"Matt and Puptown Pet Love are the very best providers of dog and cat care that we have ever had. If you have the opportunity to hire them: do so! And then secure for days, weeks, and months ahead. We have worked with Matt and Puptown Pet Love for more than three years. They are responsible, timely, scheduled, kind, flexible, and good communicators. They have loved our multiple Golden Retrievers so well and even our annoying cat, Nicholas! They send pictures and tell us how the pets are doing when we are gone. Several times, we have had emergencies and both have generously helped us with extended care for our pets. I know they have driven at least one to the emergency care center as well. One dog is a bit reactive and sensitive and Matt and Puptown Pet Love have been the utmost caregivers to this pet. Hire Puptown! They truly are the very best!"
– Lynn N.
"Matt provided dog walking services, vet transport, and several emergency on-calls for my pups with more love and care than I could have expected over 4 years. Otis would get so excited before Matt even got to the front door that Nola would wait until Matt came in and leashed that crazy pup before she would bound towards him. Matt notified me without fail if "things" (aka poop) were not firmly normal or if a walking gait were off. He patiently modified Nola's walks as she got older– slowly up the street and back with enthusiasm, then proceeded with Otis's walks. And when Nola needed an emergency trip to the vet, he was here in minutes while I still was on the phone with the office. He was the only person she would let pick her up. As a person with a medical disability, I could not have asked for a better person to partner in the care of my pups. He will love your animals as much as you do and will respect your training requests, too. Yes, my pups got treats when they came in from walks after they sat on command."
– Linda S.
"Matt is the best! We've worked with Matt for dog walks and overnight stays, and we absolutely love him. He and our pup Cooper bonded so quickly, and now Coop gets more excited to see Matt than he does to see us! Matt always takes Coop to cool parks and on walks that wear him out, and Cooper always gets so excited to see Matt's sweet pup Sam. Matt sends great updates and photos, and we never have to worry that Cooper is safe and having fun."
– Meredith S.
"I've had Puptown Pet Love and Matt as the caretakers for my dogs when I leave town for years and I could not be happier with the experience. They are both very loving and caring, and very attentive to my special needs dog (he's a lot of work). They also send me regular updates and pics, and my dogs are always happy to see them. I trust them with my pets completely and highly recommend them to anyone."
– Carson B.
"Matt is so fantastic with our dogs, Scout and Foxy! They get so excited when he shows up to walk them and they always greet him at the door with wagging tails. Matt is extremely reliable, shows up on time, is easy to contact, and is very responsible and flexible. He has also stayed at our house several times to take care of the dogs while we were out of town. He has always left our home looking spectacular and our dogs have always been so happy spending time with him. He loves and spoils them. Your dogs will love him!"
– Meredith P.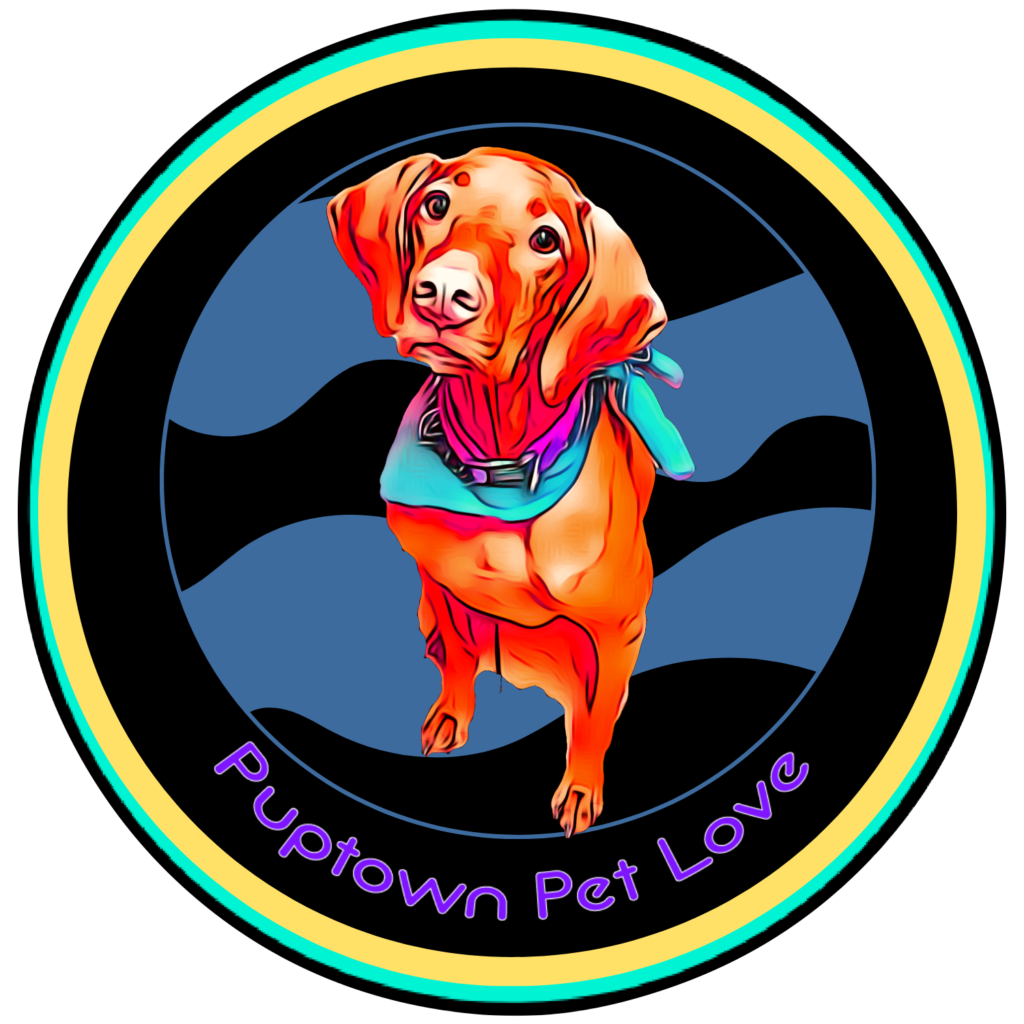 ---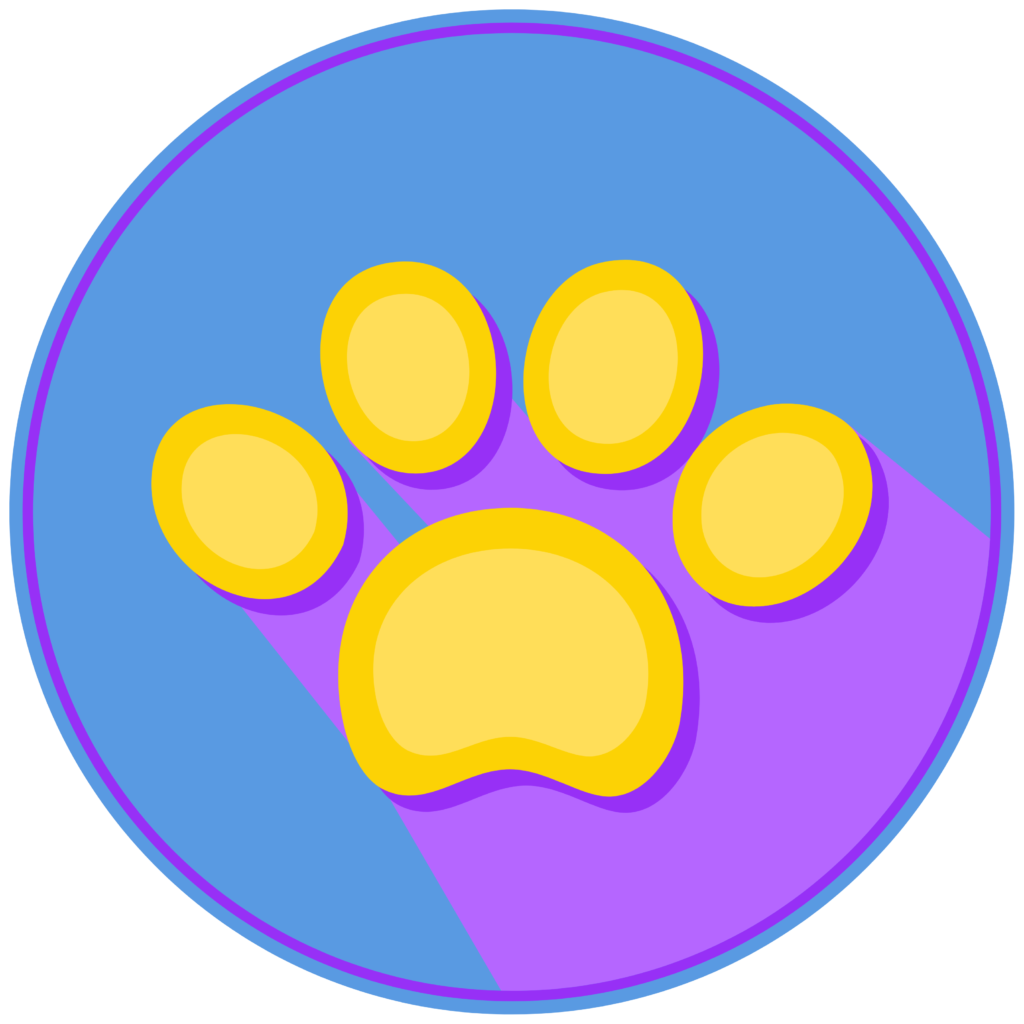 To give us your feedback, call us or email us today…