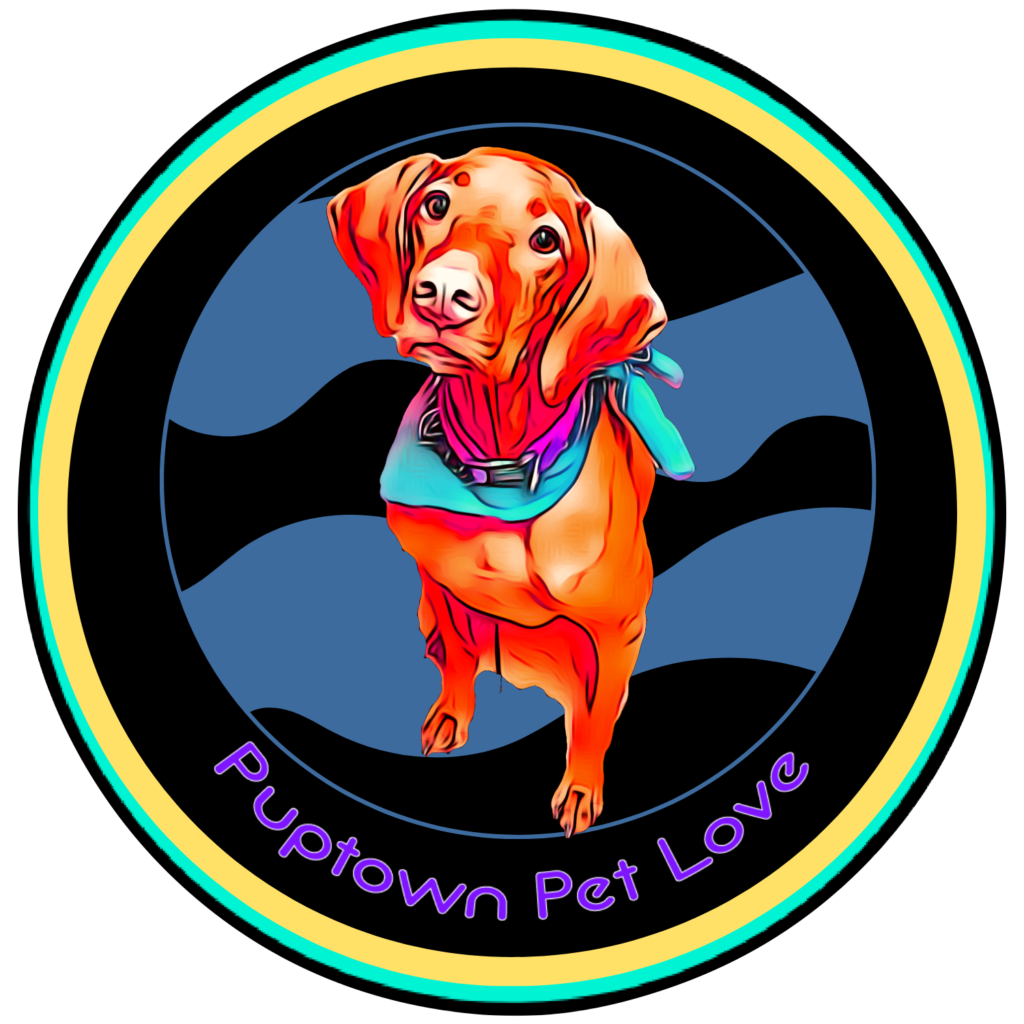 Pet Sitting Isn't One-Size-Fits-All
Based out of Greenville, NC, we proudly offer our personalized pet care services to all of Pitt County. Our mission is to provide day and night visits, nature adventures, animal taxi service, and overnight care to your pets with touches that are specific to the needs of your furry friends. Now, you can forget the unwanted stress of hectic kennels or random pet sitters from an app. We are here to ease your worries and make tails wag with our loving services. Family-owned and operated, Puptown Pet Love serves you on the premise that every pet is unique. Therefore, we will care for them in the manner in which they are most comfortable.
From Dog Walks to Nature Adventures
For example, overnights are typically spent in the pet's home, where they are surrounded by their favorite toys and familiar scenery. A day visit could consist of potty breaks, an adventure in the park, or a nice neighborhood walk followed by belly rubs! If it's an animal taxi to the vet or elsewhere, Puptown will safely and gently transport your pet to and from their appointments.
Puptown Pet Sitting is a Way of Life
For the Puptown family, this is more of a way of life than a job. As enthusiastic as you are about your pet, we are too! We personally meet with every new client and pet to guarantee we provide the proper care for every age, temperament, health status, and breed. Currently, our meet and greets are FREE of charge to you. We look forward to getting to know you and your cherished pet. At Puptown we are always easy to reach. We pride ourselves on being a compassionate, detail-oriented, reliable, and adaptable team that's here for you and your pet's needs.
---
To learn more, call us or email us today…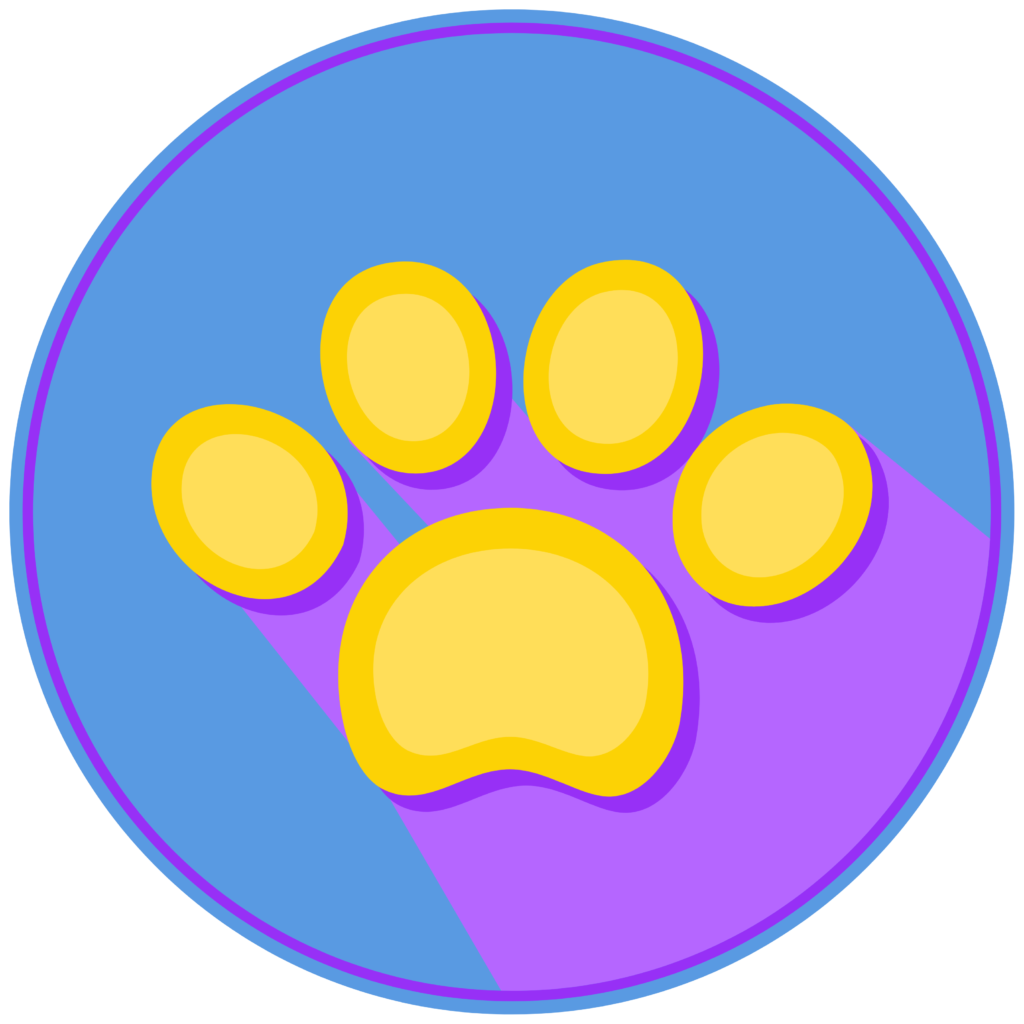 ---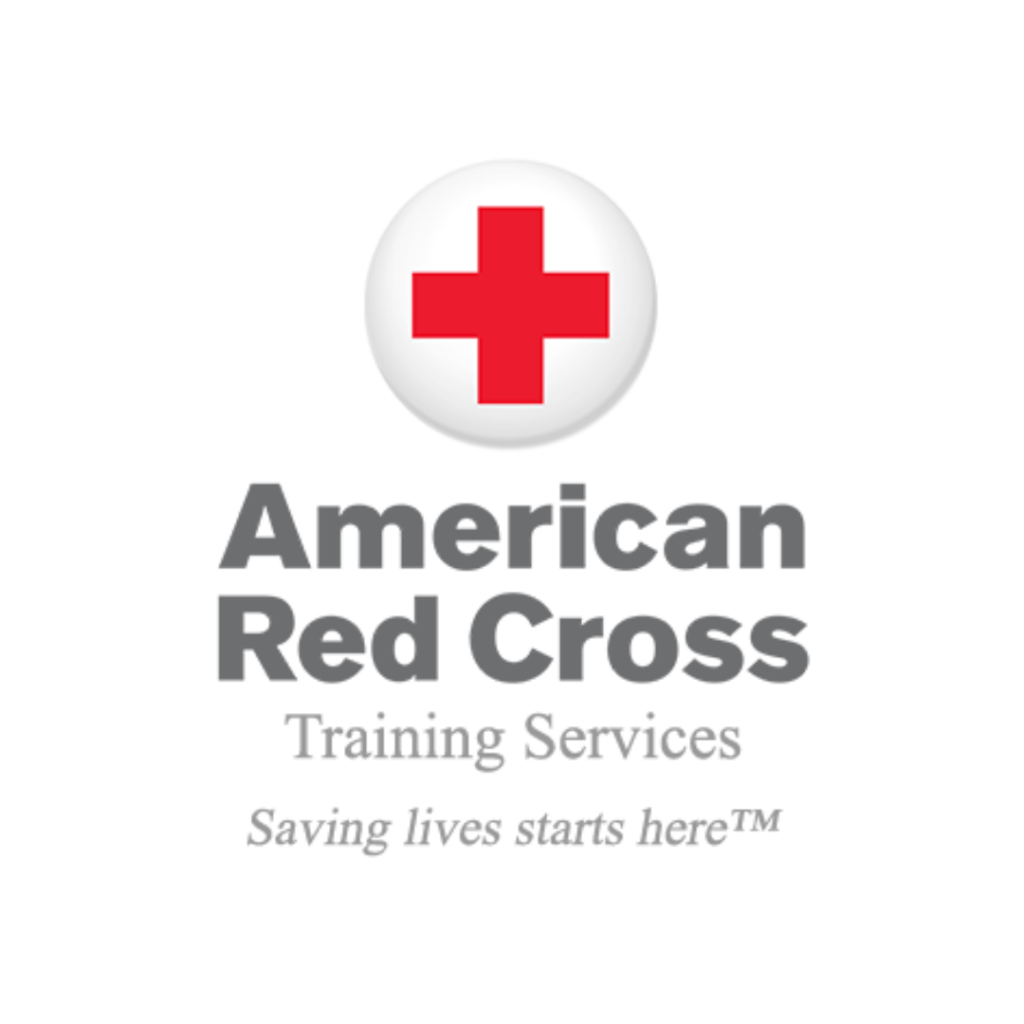 Puptown is Certified in Cat & Dog First Aid